Narita Airport can be a popular transit airport for many travellers. If you find yourself in Narita Airport and have 3-4 hours to spare you can do a quick transit trip to Narita-san Temple.
How to get there? 
There is a temple called Narita-san which is about 20-25 minute train ride from Narita Airport. There are two ways to get there,  JR Line or Keisei Line. The Narita Line is a little cheaper and will get you there for 200 yen.
Walk to Narita-san Temple
From the station to the temple is approximately 15 minutes. You will walk down the street with a lot of souvenir shops, cafes and restaurants. Narita is famous for eels so you might get to see someone gutting an eel.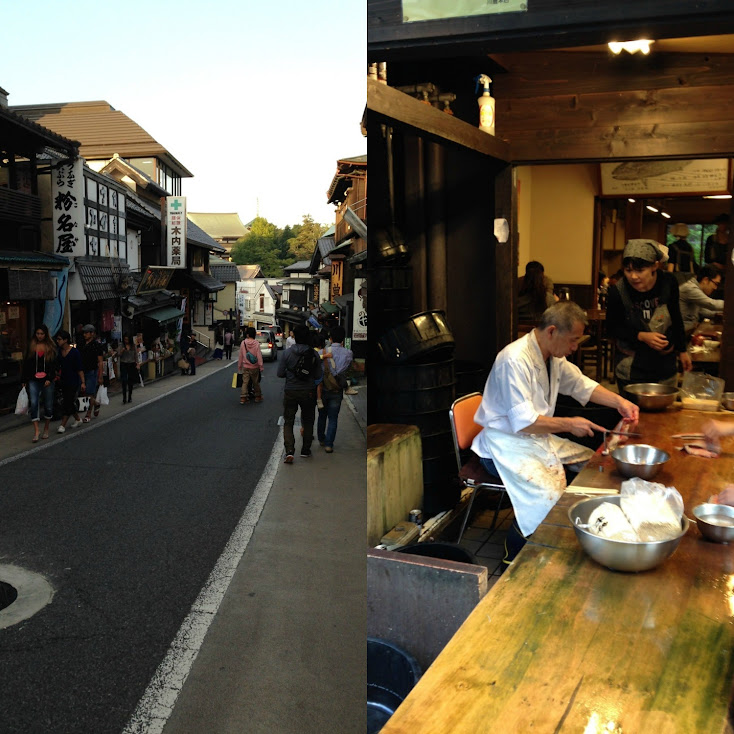 Before Entering the Temple
You will cross over a little bridge before entering the temple and you will find a rock shaped like a turtle. Many people will throw coins and attempt to land the coin on the turtle for good luck. You can also wash your hands and drink the water before entering the temple to cleanse yourself.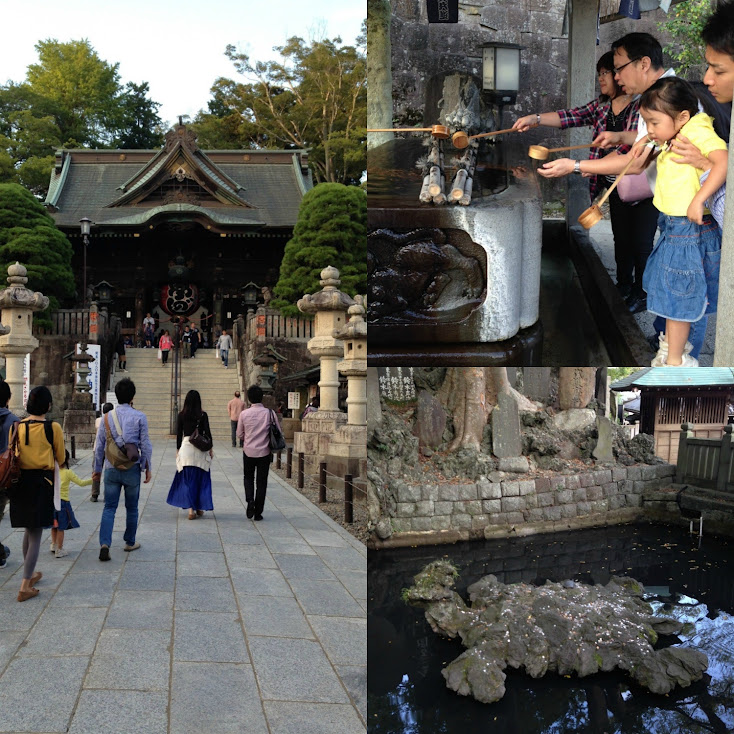 Narita-san Temple
The temple has a 1000 year history and was founded in 940BC. There are 5 temples on the Narita-san grounds and the most oldest building is from the 1700s. The pagoda to the side of the temple is beautiful and colourful. When you are inside the temple you can throw a few coins and make a wish.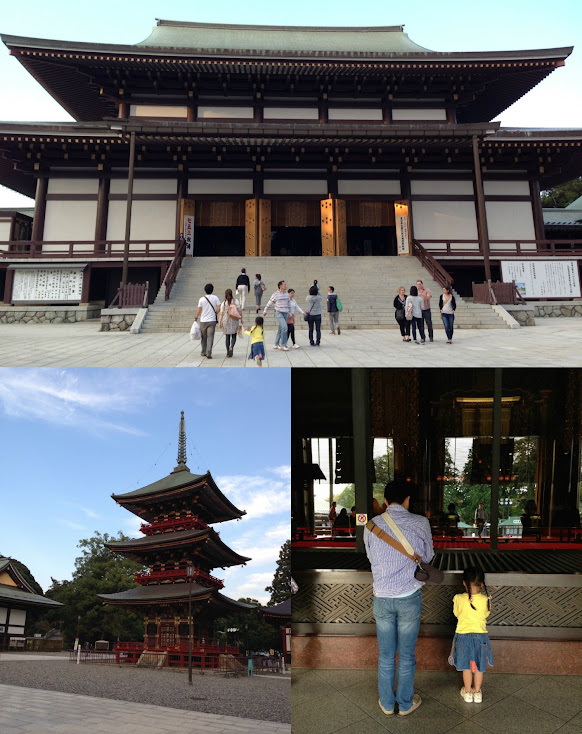 Narita-san Temple Grounds
There is a lot to see but we didn't have enough time to get around. But you can visit the 5 temples, the Japanese gardens and ponds. It is free to enter and everything is very well kept. It will be great way to experience some Japanese history. Worth a visit if you have a long stopover.