Since coming to Japan I've been working remotely for the company I used to work for in NZ. And every year I have the privilege of travelling back to NZ to finish off the end of year financial accounts. This year I went back in August to avoid the cold cold winter season in NZ but it turned out to be the coldest ever.
I work for a company called Boost and they are located in Wellington NZ. Wellington is known for being very windy but I managed to fly in on a beautiful calm day.
These are the girls at the office. We managed to accidentally all wear stripes to work one day. What are the odds???
Every Friday we end the week with some beers, wines and chips. This week we had two staff leave Boost so we had a little farewell for them.
I always bring back a little gift for the people in the office. I bought some Japanese "Gachagacha" toys. They are small toys that come in a round plastic ball and there many different types of toys. Here are a few I gave to my workmates.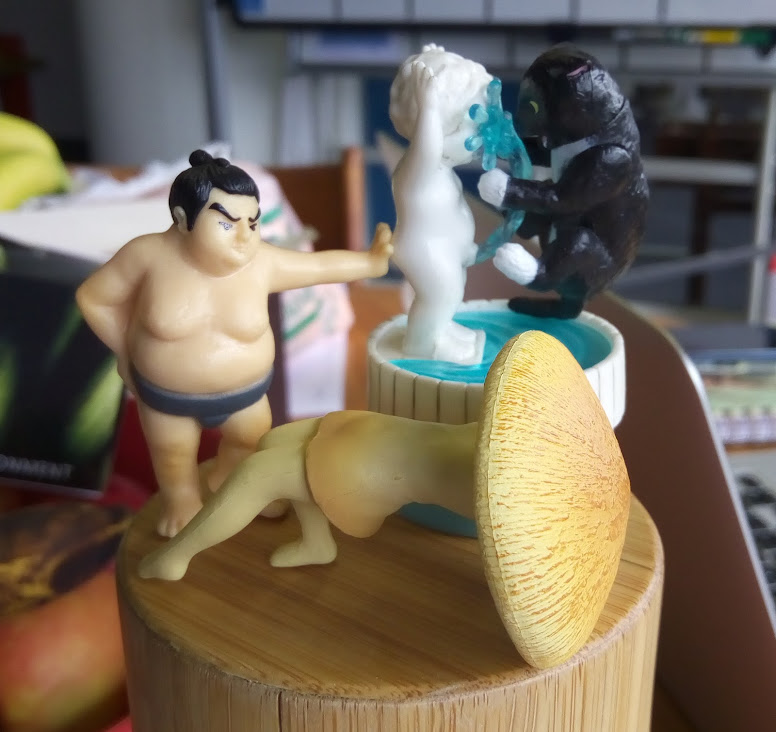 Most of the time I was in Wellington it was cold and rainy but I managed to get some good shots on a sunny day.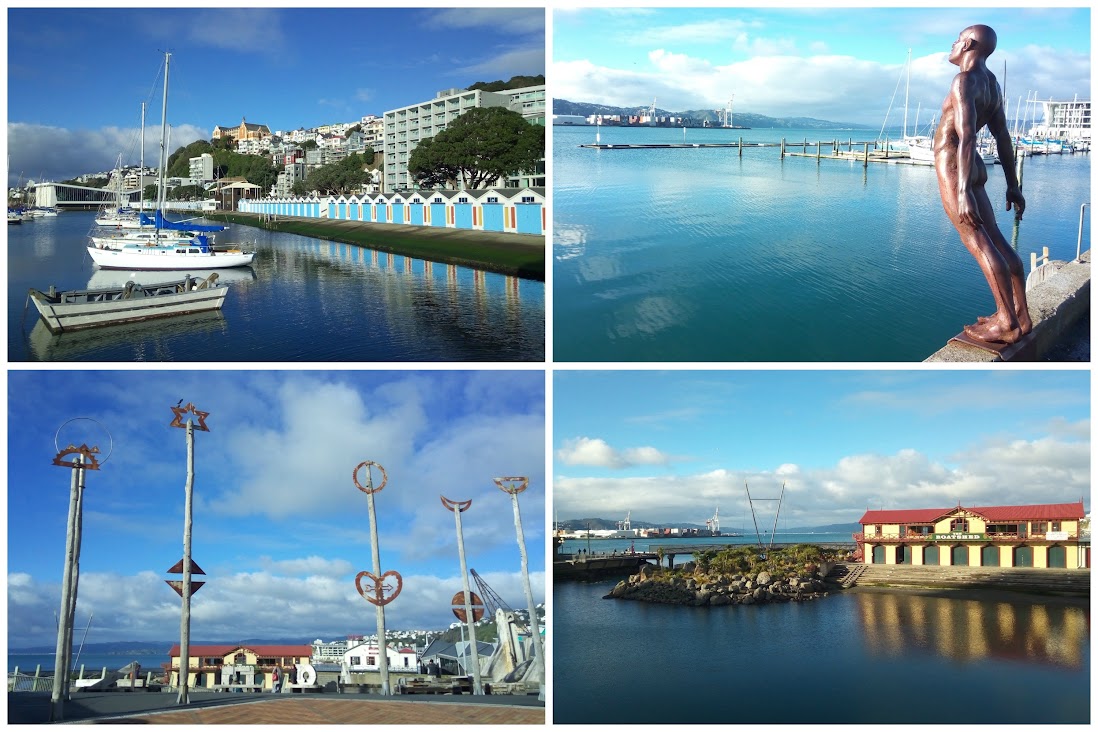 This year I went down to stay with my boss in Queenstown for a couple of nights. It was just absolutely beautiful. The view of the Southern Alps and Lake Hayes were amazing.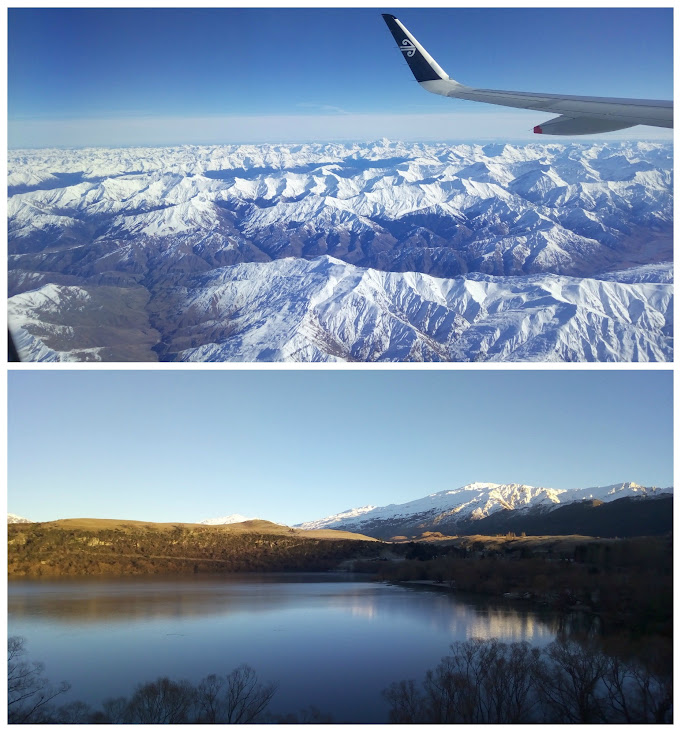 It was super relaxing and refreshing to be back in Wellington especially after living in hectic Japan. Even though it was cold, I thoroughly enjoyed myself and look forward to the next trip. Thanks team!